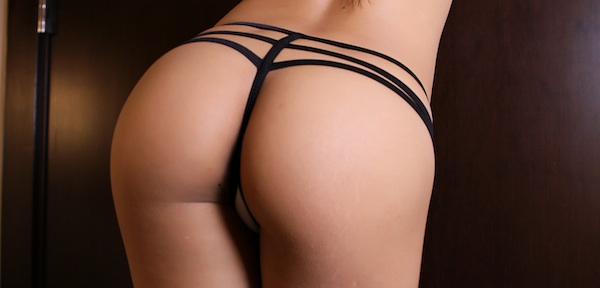 Lily Figuera in a hot g string getting naked in the closet....
Read More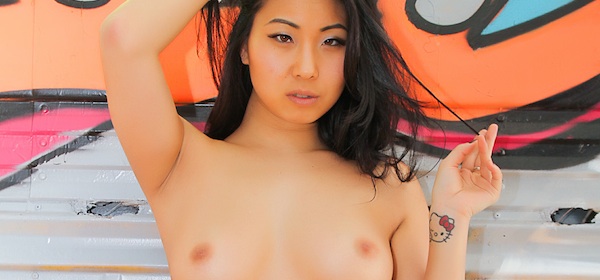 Sorry about the lack of updates, I know this site is new and I should be pumping it full of fine ass. I just had something to take care of this week. ...
Read More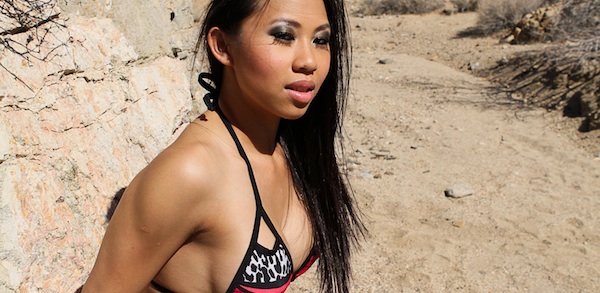 Another beauty that is friends with the likes of Jada Cheng, Jolie Starr, and Babi Syn. This is Lily Figuera AKA Lily Fig. She has a great blog websit...
Read More

If you fancy Thai Girls, one of the best sites on the net for them is Asian Suck Dolls. The site is actually run by a couple of friends I partied with...
Read More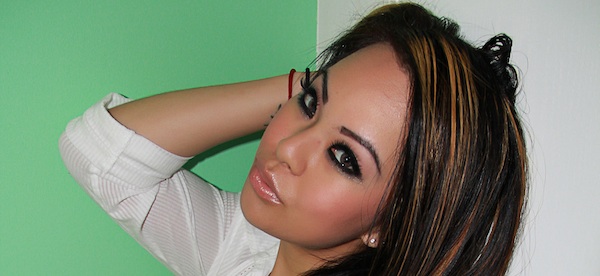 I'll keep the SassyAssy girls going, here is Babi Syn, she is another girl in the network with the girls below. She has a great website featurin...
Read More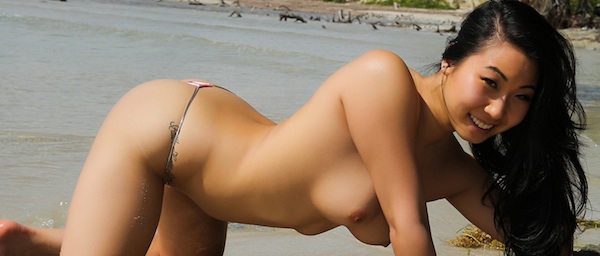 Another fine piece of Asian Ass, Meet Jolie Starr guys. She is actually friends with Jada Cheng, their website is part of the same network and Jolie d...
Read More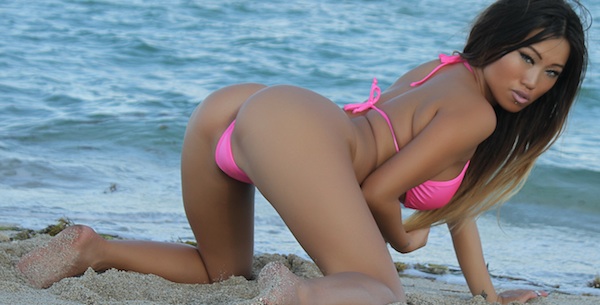 So I'm gonna start our first post on DevineAsians.com with one of my favorite solo girls right now. Jada Cheng is so f%@#$ hot, I would drink th...
Read More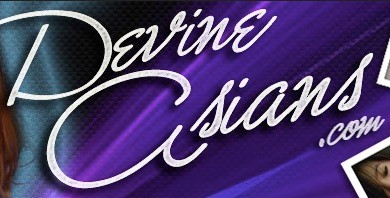 Welcome to DevineAsians.com, my new blog dedicated to my favorite Asian Solo Girls, Porn Stars, Celebrities, and Amateur chicks. Besides being a BoobJ...
Read More